2023 – INFINITY
4-8 October 2023
Eagle Waters – Hartebeespoort
Sentella
A community of Burn inspired people creating a burn inspired event.
Its a yearly event where Jozi and International burners have an opportunity to create, partake, express themselves at what they love most, being a burner. Its open to anyone who resonates with the principles!
Inspired by Burning Man
Burning Man is a global ecosystem of artists, makers, and community organizers who co-create art, events, and local initiatives around the world. Most recognizably, tens of thousands of Burners gather annually to build Black Rock City, a participative temporary metropolis in the Nevada desert.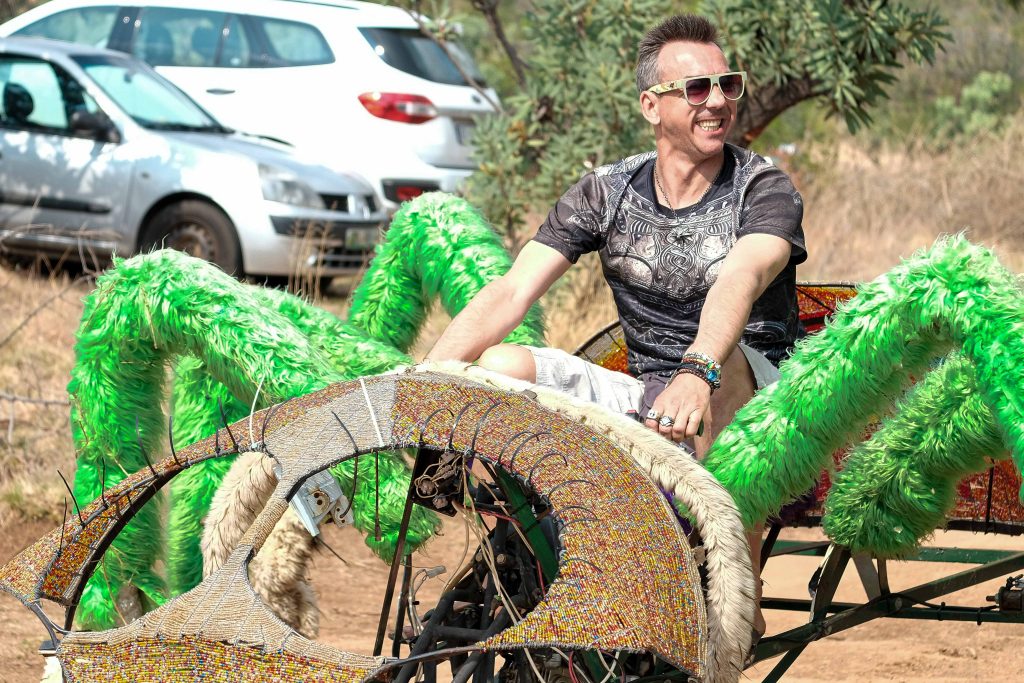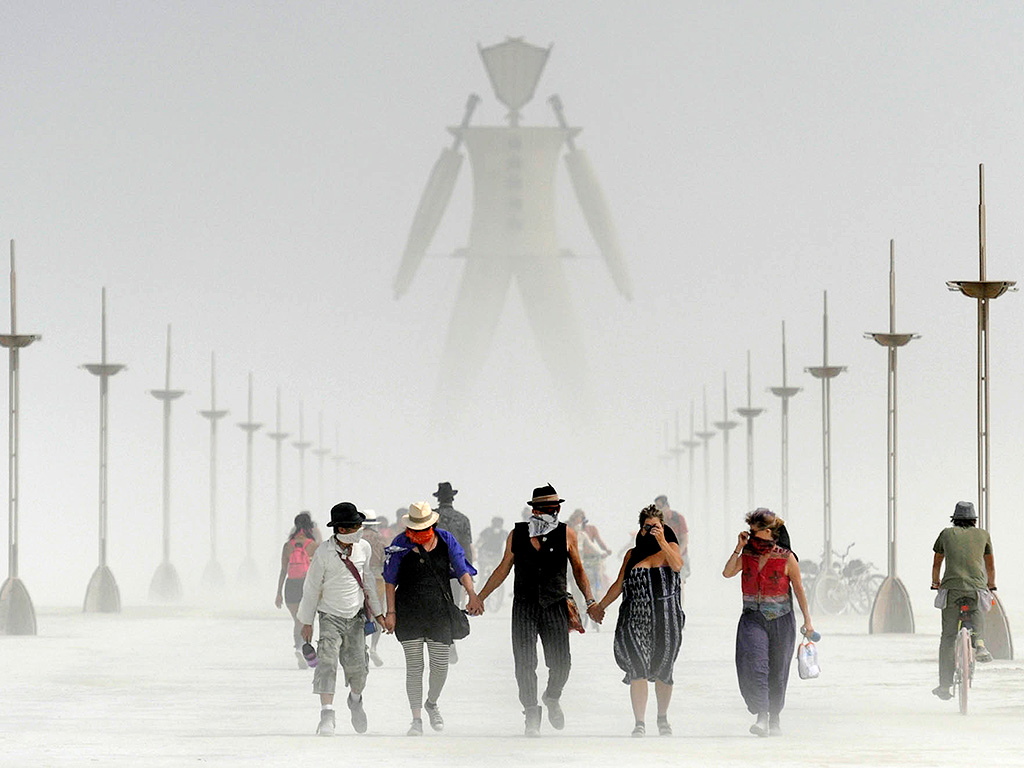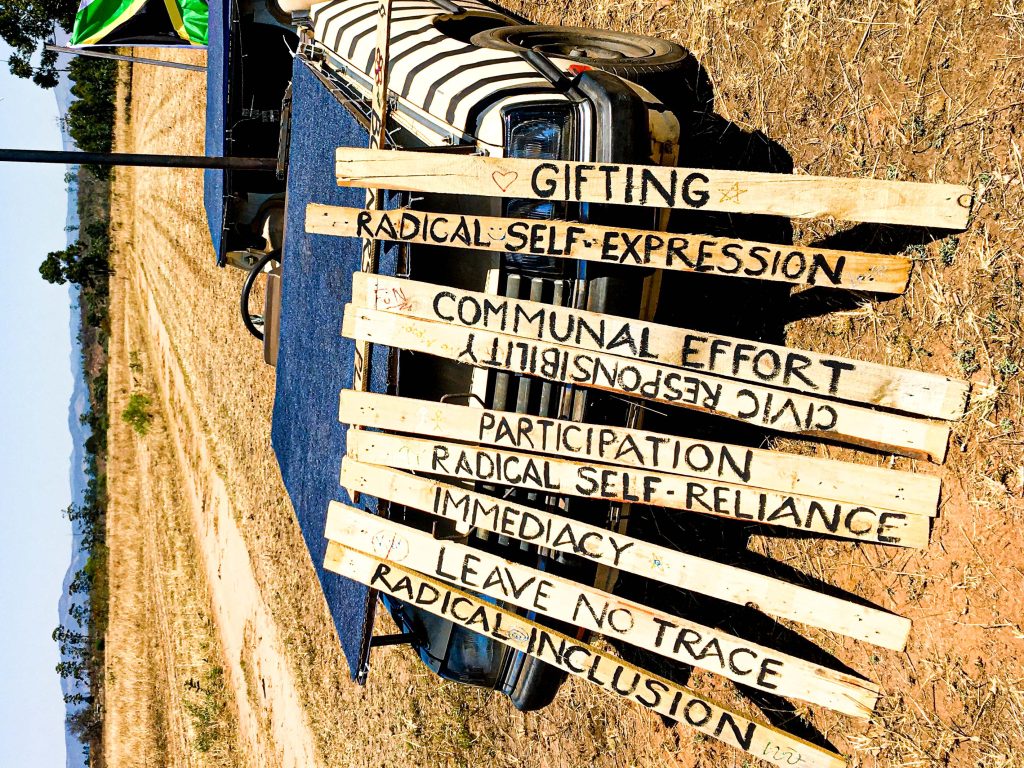 South Africa
Sentella is hosted annually in South Africa. We are pleased to announce 2023 Sentella will be hosted at Eagle Waters, situated in Hartebeespoort, right on the water. With our gorgeous views and beautiful weather, it makes the event that much more magical!!!